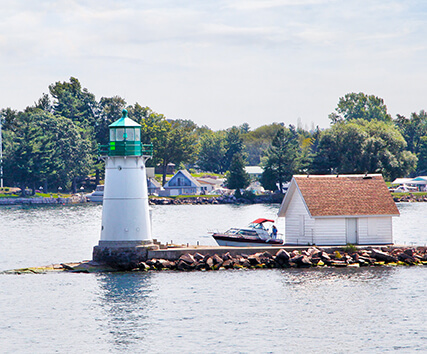 Community Broadcasters Stimulus Plan
Just about every business in Watertown has been damaged by the COVID-19 pandemic and we're all looking for ways to speed up our recovery. The best way to do this is by working together. Here's how we'd like to help in your recovery right now.
Buy any radio schedule and we'll DOUBLE IT, on us!
The most effective way to drive traffic, regain top of mind awareness and rebuild your business is to start advertising again. Our media properties would like to double the impact of your efforts by matching your buy, dollar for dollar.
Choose the best schedule to reach your customers:

WEFX-FM
92.7
Country
DEMO: 24-55

WATN-AM
1240
News/Talk
DEMO: 35-64

WOTT-FM
94.1
Rock
DEMO: 18-49

WTOJ-FM
103.1
Adult Hits
DEMO: 25-64

WBDR-FM
106.7
Hot Hits
DEMO: 18-49
Leverage 3 advertising mediums to optimize your results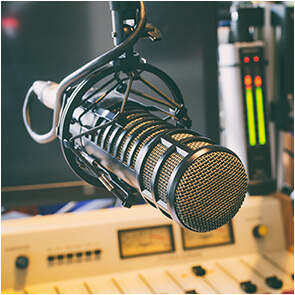 Broadcast Media & Promotions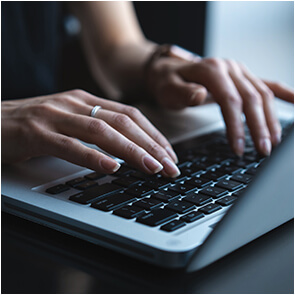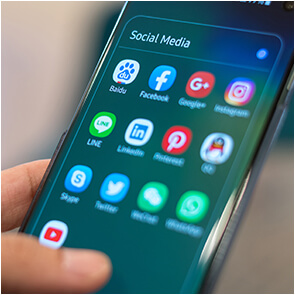 The sooner we get back to work, the sooner you'll get more business.
Just fill out the form below, click the send button and our sales manager will get in touch to see how we can best help you recover your business.
Customers with current ad schedules should contact their sales rep.