Police officers were attacked on the Champs-Élysées in Paris this evening, leaving one officer dead and two others injured, according to French Interior Ministry spokesman Pierre-Henri Brandet.
A French police union previously reported that two officers had been killed in the incident.
The assailant was killed but has not been publicly identified, a police spokesperson said.
Brandet told local channel BFM TV that a man came out of his car while it was stopped at a light and started shooting at a police car. The attacker tried to run away from the scene and continued to shoot at the police officers while running, he said. There was an exchange of gunfire and that is when the attacker died, Brandet said.
Brandet said that policemen were targeted in the attack. He would not confirm whether the incident was an act of terrorism, saying that the investigation would determine that. Terror investigators are looking into this case, a spokeswoman for the prosecutor who deals with terrorism cases.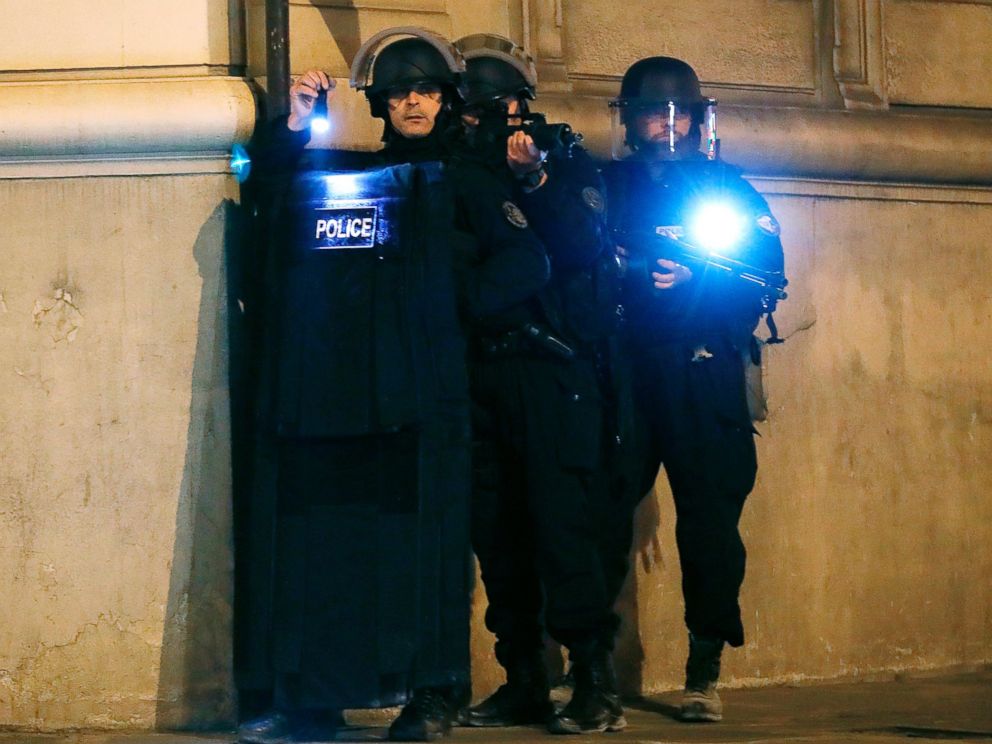 A French police union tweeted that an "individual in a car opened fire at a police car stopped at a red light, killing one policeman."
Un individu, en véhicule, aurait fait feu sur une voiture de police à l'arrêt à un feu rouge abattant un policier.

— UNITÉ SGP POLICE (@UNITESGPPOLICE) April 20, 2017
Paris police posted a tweet telling people to avoid the area around the Avenue des Champs-Élysées without revealing any further details.
A subsequent tweet stated that there was "police intervention underway" in the area but gave no further details.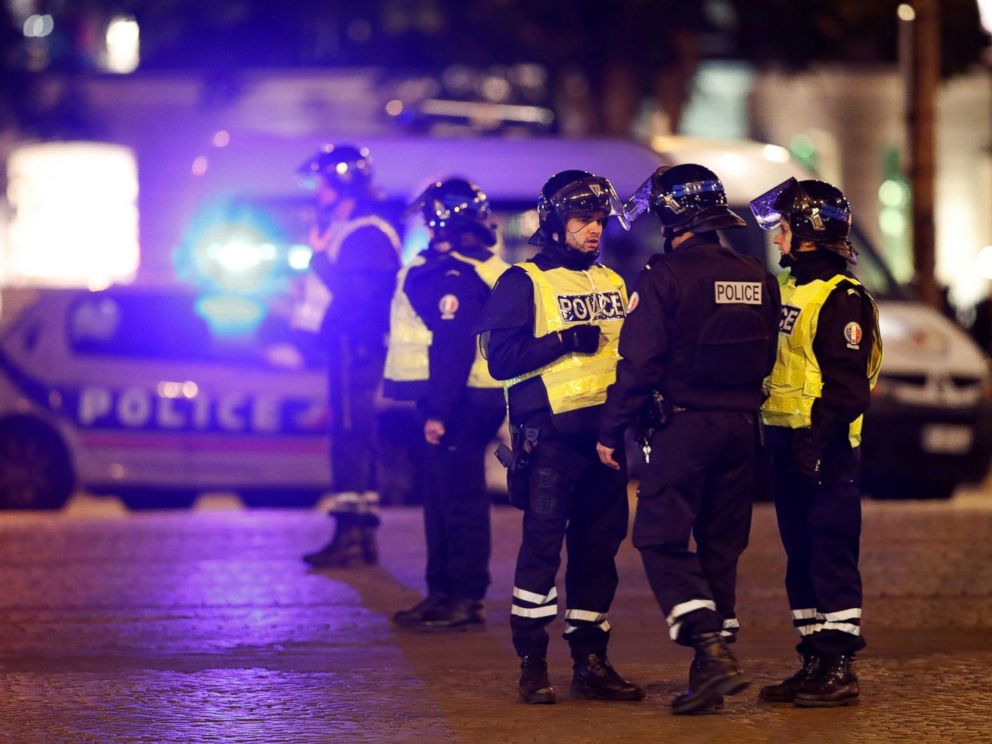 The U.S. State Department's Bureau of Consular Affairs warned its Twitter followers to avoid the area "after a shooting."
The Champs-Élysées is a long thoroughfare that has theaters, shops and restaurants and ends with the Arc de Triomphe monument, a major tourist destination.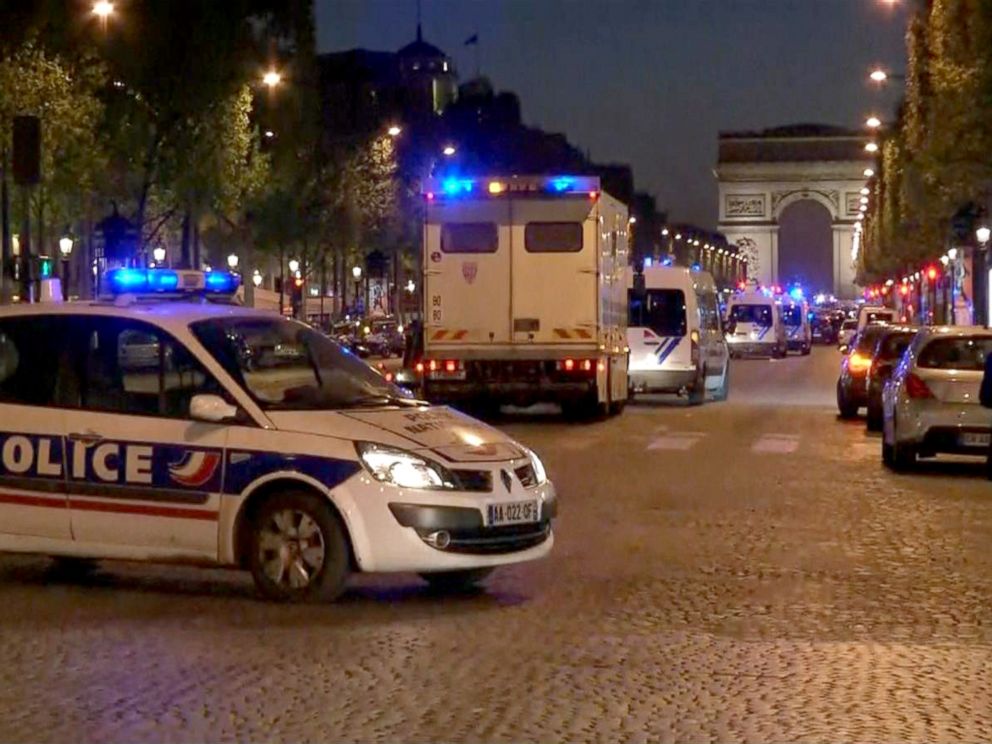 President Donald Trump shared "our condolences" with the people of France during a joint news conference with the Italian prime minister who is at the White House today.
"It's a very terrible thing that's going on in the world today," Trump said, adding that he thought it was "another terrorist attack," though there has been no formal confirmation of that at this point.
"What can you say? It just never ends. We have to be strong, we have to be vigilant," he said.
The incident comes days before the French election, which is to take place Sunday.